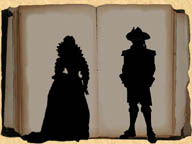 Presenters of Living History©

"It was the best day ever of 7th grade!"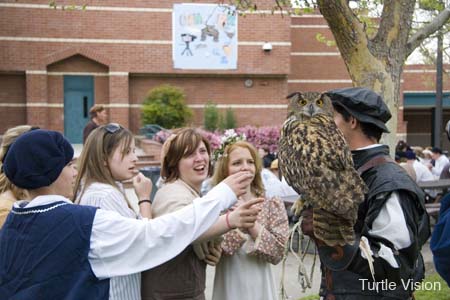 Presenters of Living History transforms eight hours of classrooms and textbooks into a day bursting at the seams with students' excitement for learning. Our living history educators will come to your school and, for as long as you like, help your students actually experience both the routine and celebratory aspects of our ancestors' daily lives: music, dance, sports, pageantry, crafts, and glimpses of what people wore and how they worked. Our presenters have extensive knowledge of Ancient Civilizations, the time of Queen Elizabeth I, America's Beginnings, Civil War, the World of Charles Dickens, the Golden Era of Early California and the Old West. Round Robins can accommodate large groups or enhance all-school history days.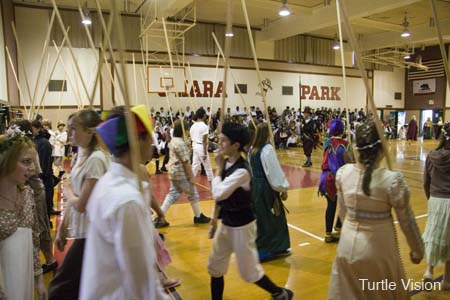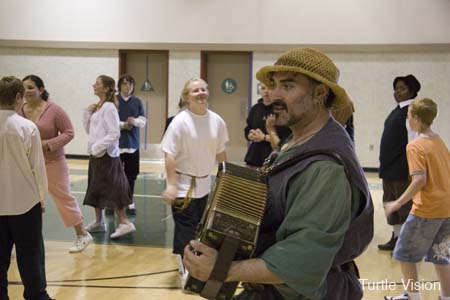 Presenters of Living History would like to help you bring your curriculum alive. For a cost that will fit almost any budget, a living history presenter will gladly come to your school. Please look over the list of our current presentations and tell us how we can best meet your needs.
Feel free to e-mail with any questions, or, better yet, we can send a list of teachers and schools who'll be happy to tell you about their past programs.

We are based in California, but we have presenters all over the country.

Round Robins
The students favorite choice! 4-20 presenters come to your school, and treat the students to 4-15 different presentations. Students get at least one Craft (to make and take home), an Activity and an Instruction class. Most schools choose this as either a kick-off to their Renaissance section, or a year-end reward for a job well done!

Assemblies
From a visit by a single historical character to a high-energy cast of talented actors, these presenters specialize in holding large groups of students spellbound.

Individual Classes
Based on your budget, these presenters can come into your classroom and offer any one of the classes below.

For more information send e-mail to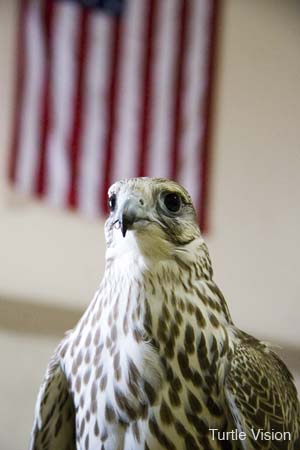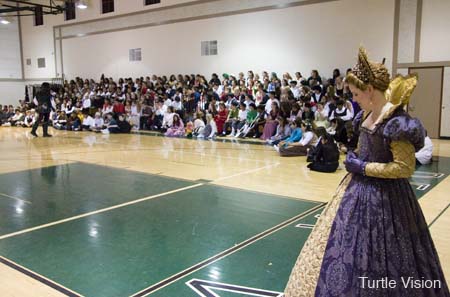 Photos Marked Turtle Vision by: ©Martin Butler For the entire collection, Please go to: The Turtles Vision - PLH
Thank You Martin!